The All-New KONA Electric
PRE-ORDER YOUR 2019 KONA EV NOW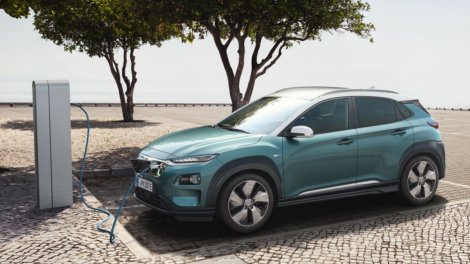 Driving range with estimated EPA range of 400+ KM*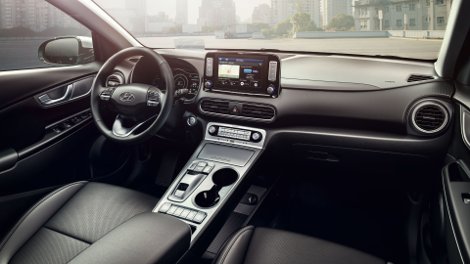 Advanced technology at your fingertips
Brossard Hyundai gives you the opportunity to order your 2019 Kona Electric.
We have the pleasure of announce that the pre-orders of our 2018 Kona EV have been a great success. At the end of August, after only a month after the launch of our presale campaign, Hyundai Canada had already received more than 1000 orders, which represents the entire production of the vehicle by the end of 2018. As a result, we will no longer accept pre-orders for 2018 for the time being to focus on managing customer delivery expectations.
In addition, orders sold for the production in 2019 (delivery scheduled for the 2nd quarter of 2019) can still be submitted and will continue to be accepted. However, we can not give delivery dates on the sold orders until we are confirmed the stock level for the 2019 production. We will provide more details as soon as we have news. If you have any questions, please contact Philippe Gref, our sales manager at Brossard Hyundai.